Adaptive radiation
The role of structural variation in adaptive variation
Collaborative project with David Bruy (IRD New Caledonia), Jerome Munzinger (IRD Marseille), Isabelle Henry (UC Davis), Lucas Comai (UC Davis), Takashi Akagi (Kyoto University), Barbara Turner (Boku Vienna). More details on our past research.
Project members from the University of Vienna: Teerna Saugata Khastgir, Katie Emelianova, Ovidiu Paun, Rose Samuel.
The project is currently funded by the Austrian Science Fund (FWF), through a Stand-alone grant (P35275-B: The sources of diversity shaping adaptive radiation) and thorugh the Doctoral Programs at Centers of Excellence (Doktoratskollegs - DK), as part of the Vienna Graduate School of Population Genetics. We also receive funding from a Marie Curie Intra-European Grant (EU Commission: StrucRadiation).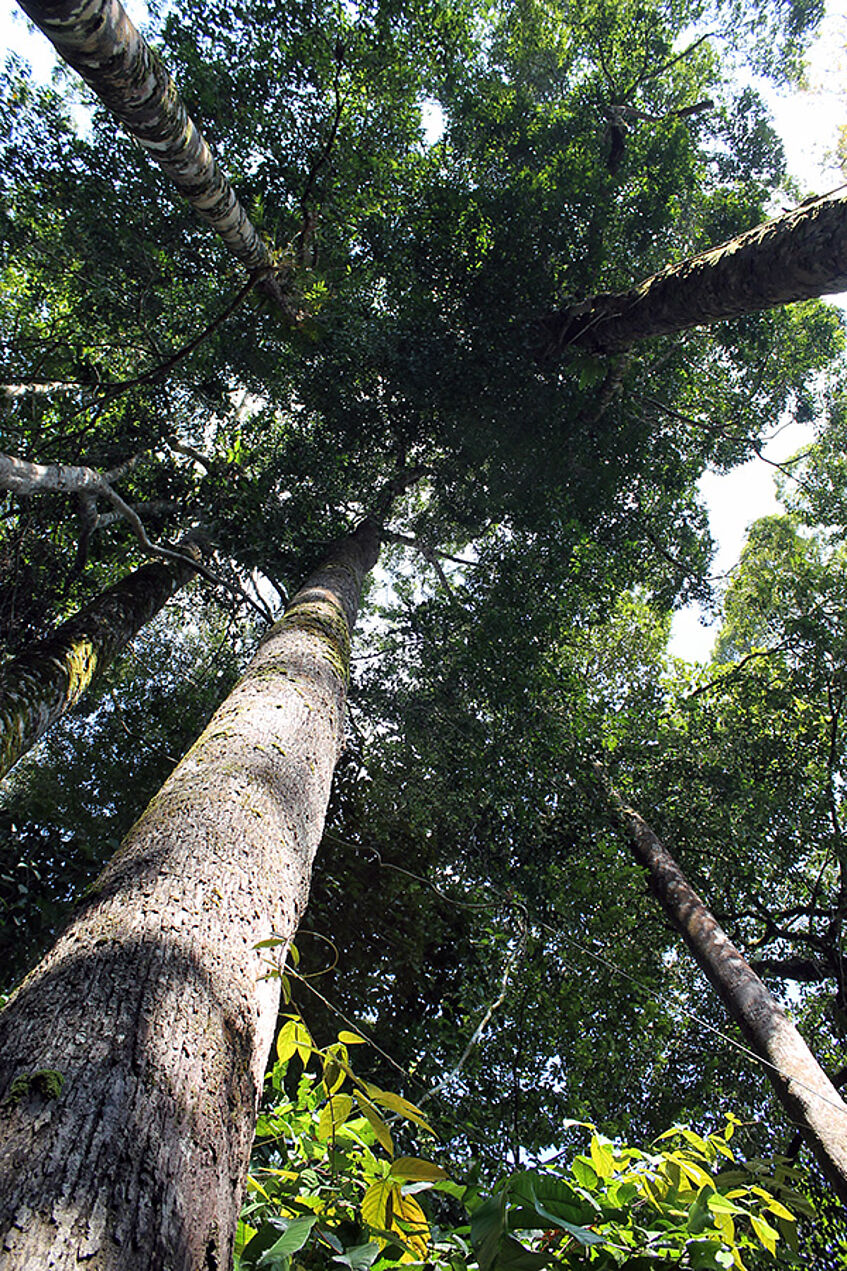 Publications