Phylogenomics & Phylogeography
DNA barcoding and community structure assessment of a tropical forest: a 25 ha mixed dipterocarp forest at Kuala Belalong Brunei Darussalam as a model
Collaborative project with Rose Samuel, Jacqueline Heckenhauer, Michael Barfuss (University of Vienna), Mark W. Chase (Royal Botanic Gardens, Kew, UK and The University of Western Australia, Australia), Toby Pennington (Royal Botanic Garden, Edinburgh, UK) and Kamariah Abu Salim (University of Brunei Darussalam). More details.
Project funded by the Austrian Science Fund (FWF).
Publications:
Heckenhauer J, Samuel R, Aston PS, Salim KA, Paun O. 2018. Phylogenomics resolves evolutionary relationships and provides insights into floral evolution in the tribe Shoreeae (Dipterocarpaceae). Molecular Phylogenetics and Evolution 127: 1-13.
Heckenhauer J, Paun O, Chase MW, Ashton PS, Abu Salim K, Samuel R. 2019. Molecular phylogenomics of the tribe Shoreeae (Dipterocarpaceae) using whole plastid genomes. Annals of Botany 123: 857-865.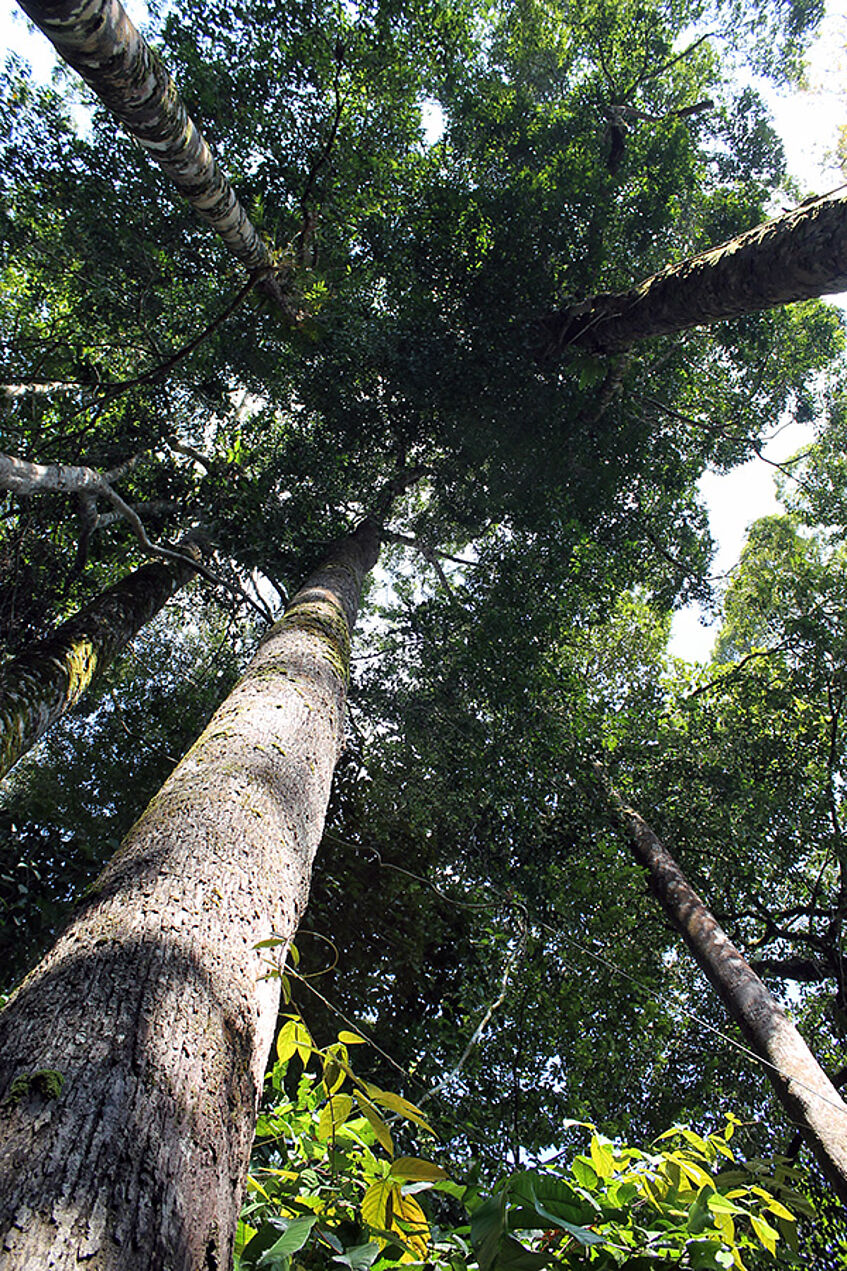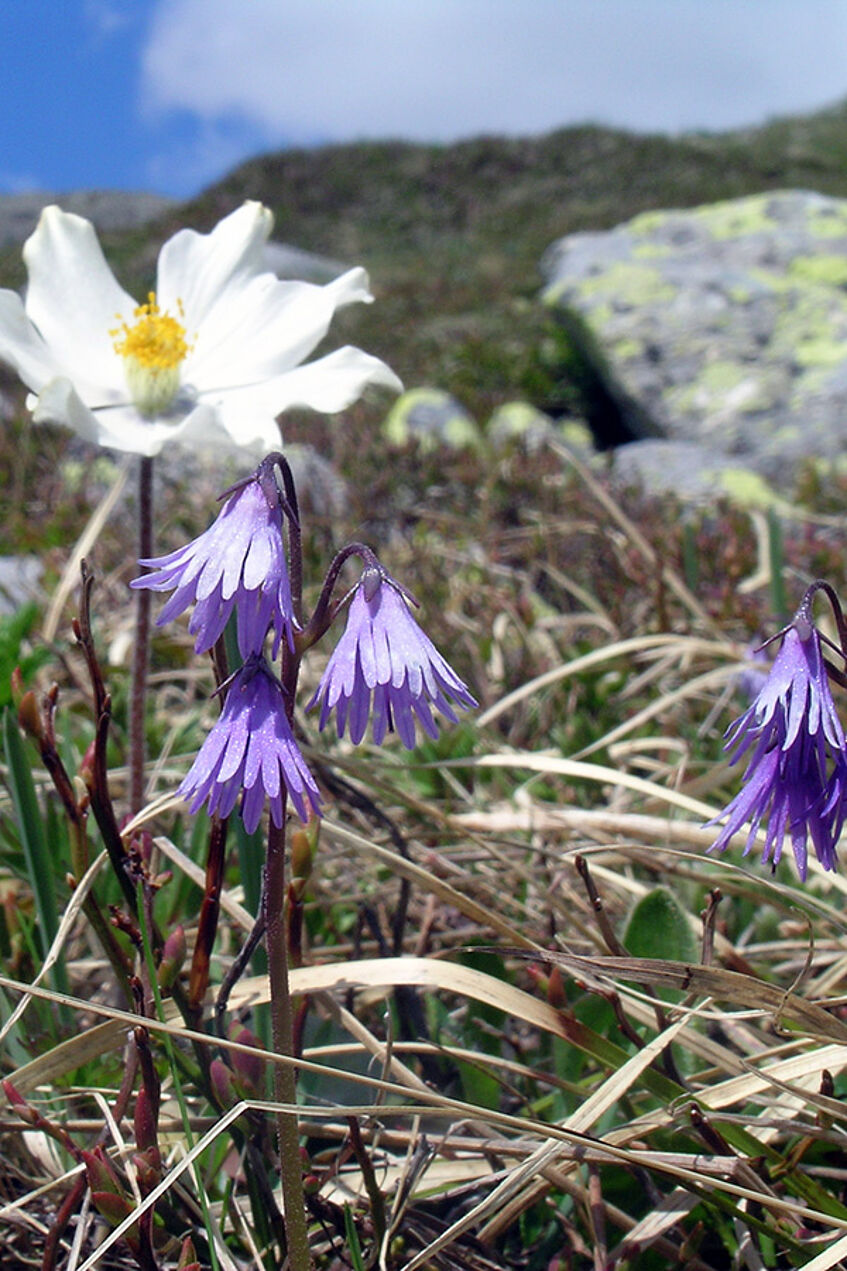 RADseq will revolutionise our understanding of a controversial model system in evolutionary biology: pseudo-copulatory bee orchid (Ophrys)
Project in collaboration with Gábor Sramkó (University of Debrecen, Hungary) and Richard Bateman (Royal Botanical Garden KEW, UK)
Project funded by ÖAD.
Publication:
Bateman R, Szramko G, Paun O. 2018. Integrating restriction site-associated DNA sequencing (RAD-seq) with morphological cladistic analysis clarifies evolutionary relationships among species groups of bee orchids. Annals of Botany 121: 85–105.