Aglaia Szukala, MSc PhD
2016-2022: PhD Student, University of Vienna and Vienna Graduate School of Population Genetics, Austria.
2013-2016: MSc in Biodiversity, Evolution and Ecology, Freie Universität Berlin, Germany.
2011-2013: MA in Violin, Istituto di Studi Musicali Franco Vittadini di Pavia, Italy.
2010-2011: Erasmus Exchange, Humboldt Universität zu Berlin, Germany.
2009-2012: BSc in Environmental Sciences and Technologies, Università degli Studi di Pavia, Italy.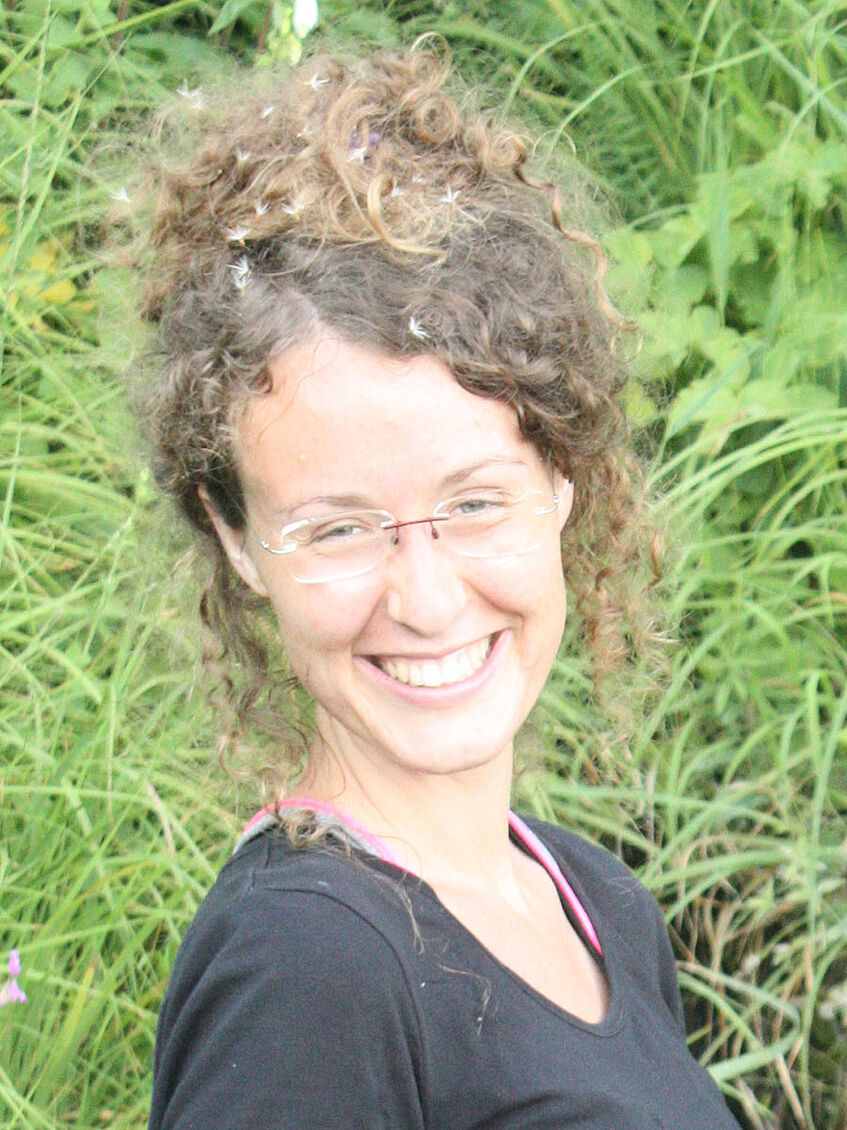 Evolutionary biology and ecology stimulated my interest the most during my undergraduate studies. For my master thesis in the field of plant phylogenetics, I worked on montane and alpine plants of the genus Jurinea (Compositae) in the Caucasus and I was fascinated by the population ecology of endemics in this region.

My PhD project focuses on understanding the processes leading to speciation, as exemplified by the reiterate occurrence of ecotypes within the plant species Heliosperma pusillum. The analysis of whole transcriptomes and genomes of individuals from natural populations, common garden and transplantations will allow us to clarify the processes driving convergent ecotype formation in this species.
Awards / Third-party funding
2021 - EMBO short-term fellowship grant for a research stay abriad at ETH Zürich, Switzerland.
2020 - Erasmus+ grant for a research stay abroad at the Free University of Berlin, Germany.
2019 - International Communication Travel Grant of the ÖFG for attending Evolution 2019 (Providence, USA).
Publications
Conference contributions